Experience the best of the outdoors of Wilmore Wilderness Park with over 750km of hiking trails just 5 minutes away from Rock Lake Earth Lodge. With equestrian staging areas and stunning scenery, it's an unforgettable destination for hikers and nature lovers. Don't miss out on this unique opportunity to explore Alberta's wilderness.
Paddle out onto Rock Lake and marvel at the stunning mirror quality reflections and world-class photography views. We offer convenient canoe and kayak rentals, making it easy to explore the crystal-clear waters of Rock Lake. Immerse yourself in nature's beauty with this unforgettable opportunity.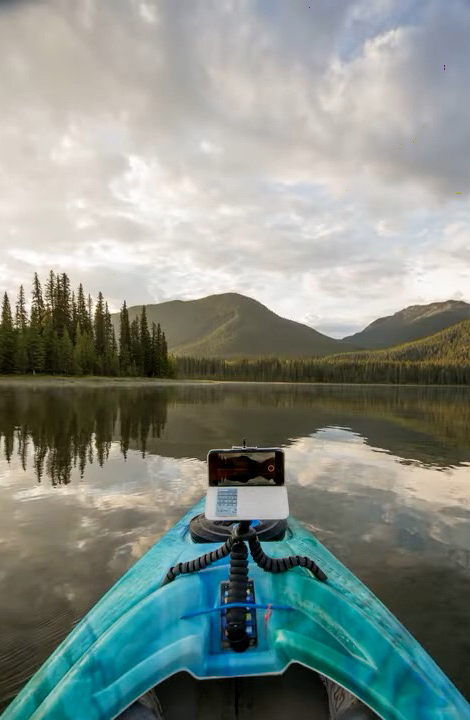 Rock Lake Provincial Park, an important wildlife movement corridor, is a true haven for nature enthusiasts, offering a diverse range of wildlife to discover. From elk and deer roaming the valleys, to moose grazing in the wetlands, bears roaming the forest and bighorn sheep on open grassy slopes there is always something to see. Foxes, coyotes, and wolves also call this park home, while birdwatchers can spot eagles, hawks, and a range of other bird species. With so much natural beauty to explore, a visit to Rock Lake Provincial Park is a must for any wildlife lover.
Looking for a great fishing spot? Look no further than Rock Lake! Home to a variety of fish including mountain whitefish, lake trout, bull trout, rainbow trout, burbot, and northern pike, this is a paradise for anglers. Come cast your line and enjoy the peace and tranquility of fishing at Rock Lake Earth Lodge.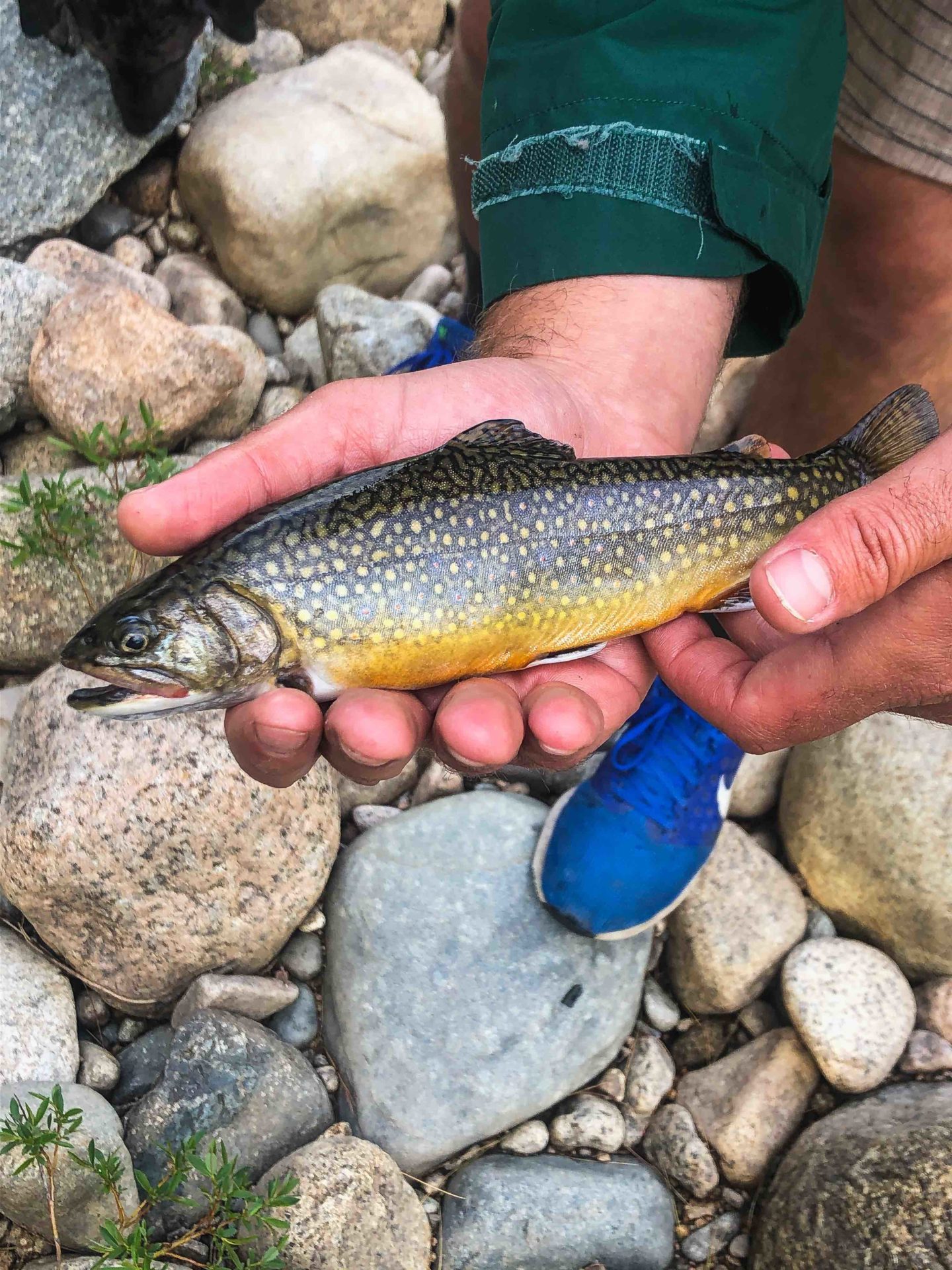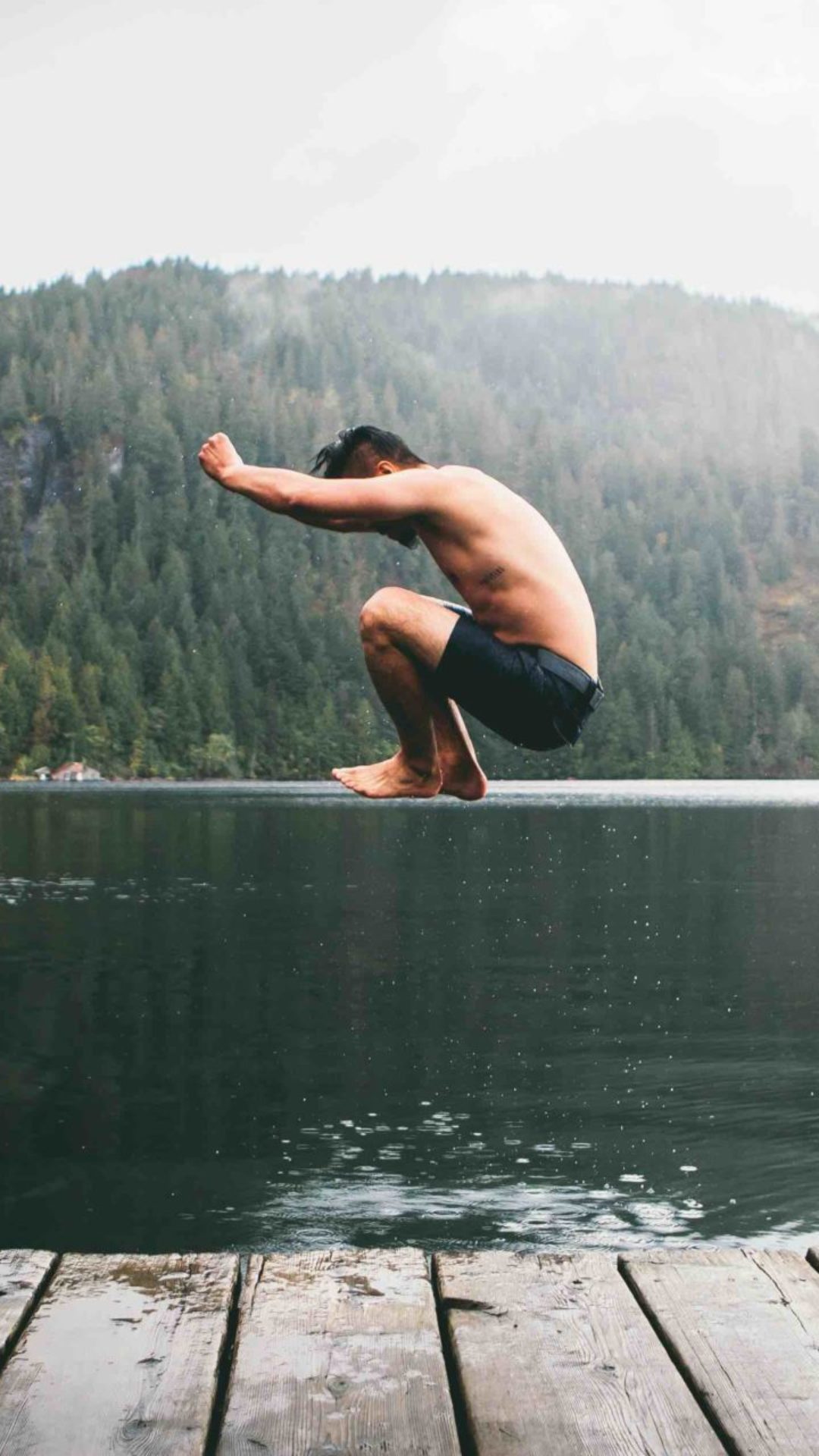 Take a refreshing dip in the crystal clear waters of Rock Lake at our mountain resort. Surrounded by stunning mountain views and a peaceful forest, it's the perfect spot to relax and cool off after a day of outdoor activities. Whether you enjoy swimming laps or splashing around with family and friends, you won't want to miss this natural wonder.
Bring your own bike or rent one of ours to explore the stunning mountain landscape that surrounds our resort. Whether you're a seasoned biker or just looking to enjoy a leisurely ride, our mountain trails offer something for everyone. Soak up the fresh mountain air and take in the breathtaking views as you pedal through rugged terrain and past sparkling streams. Come discover the beauty of biking in the mountains!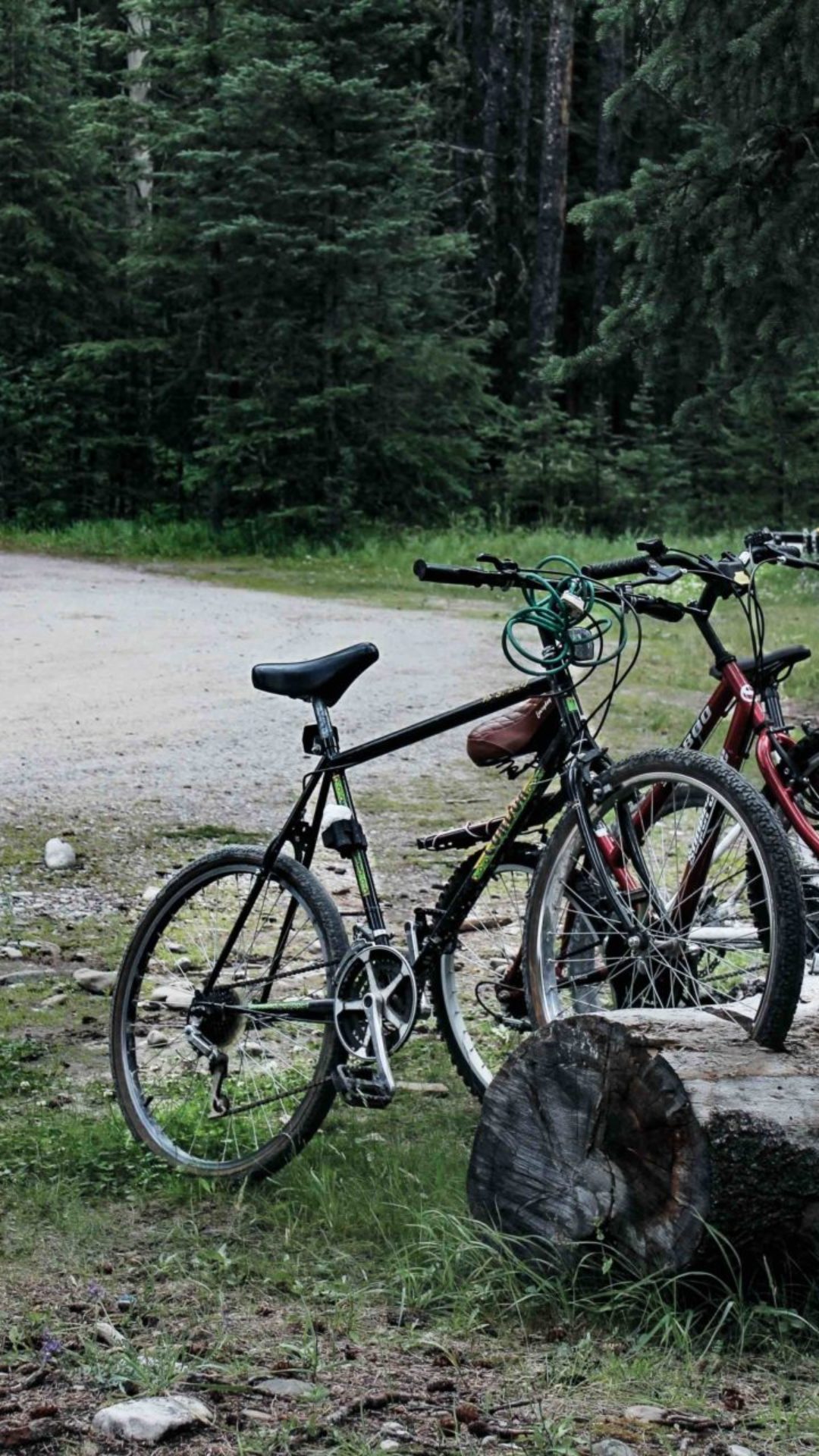 We have partnered with Tom and Shawn Vinson who have offered 43 years of quality Horseback Adventures to clients from around the world. These years of experience ensure your Horseback Adventure will be a fun and enjoyable vacation for all. Jasper National Park, Willmore Wilderness Park and Rock Lake – Solomon Creek Wildland Park spans more than 12,000 kilometers of pristine mountain lakes, alpine meadows and towering peaks. A paradise unspoiled, where outdoor enthusiasts can experience an abundance of spectacular scenery, wildlife viewing and the incredible colors of the wildflowers. Horseback Adventures Limited provides all the necessities on your horseback holiday. You bring only your personal belongings and a healthy appetite for the greatest display of mother nature you will ever see.
Everyday from 10:00 to 02:00
Booking now for your stay at Rock Lake Earth Lodge and Cabins is easy and convenient!

 Enjoy a seamless booking experience and get ready to experience the beauty and adventure of the Northern Rockies!

***Entire Lodge Bookings for 2023 have now closed. For Cabin rentals please book directly through Airbnb. We do not offer private booking for cabins at this time. Thank you for understanding.***
We would love to hear from you! Please don't hesitate to contact us with any questions or inquiries about Rock Lake Earth Lodge. You can reach us via email or phone, and we will get back to you as soon as possible. Thank you for considering Rock Lake Earth Lodge for your next adventure!